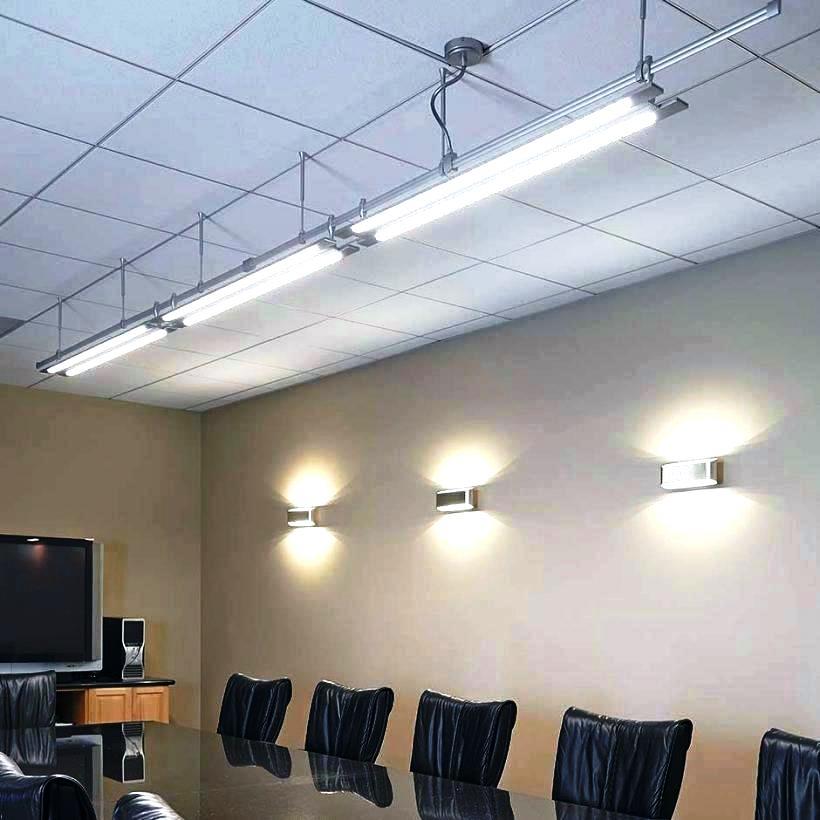 How Wall Sconces Can Enhance Your Home, Restaurant or Commercial Space
A favorite among interior decorators and professional designers, wall sconces take rooms and spaces to a whole other level. You first determine the effect you want your light layering to have on an area, and then sconce lights can help you create the desired effect.
Because wall sconces are affixed to the walls, they free up valuable floor and table space. Sconces add sophistication and come in a number of styles and sizes so you can find the perfect ones to match your décor.  With wall sconce lighting, you get to choose not only the aesthetics of the sconces themselves, but what they can do for the space, i.e. how they will direct the light and the shadows they will give off.
You can do so many different things with sconce lighting. There are sconces that make rooms look bigger, those that make spaces look cozier and more inviting, sconces that draw attention to art pieces or a focal point in the room, and even those that brighten up spaces and create a dramatic look.
USING WALL SCONCE LIGHTING IN YOUR HOME

This wall sconce replaces the need for a desk lamp and attaches right to the headboard.
To make an area of your home feel warm and welcoming, use downlight sconces that only point light downward. To make a smaller room with a low ceiling feel more spacious and airy, uplight wall sconces that only direct light upward will illuminate the ceiling and give off the illusion that the space is larger than it actually is. You can browse our selection of modern LED sconce lights from Kuzco Lighting and other top brands for a better idea of the different sconces you can choose from.
If you want an intimate ambiance in the dining room or bedroom, candle sconces are a great way to set the mood. You can also use uplight sconces to give off a warm, inviting glow.
Many designers use wall sconces in long entryways and hallways to light them up and add depth to the walls. Sconce lights also work really well on either side of paintings and art to accent them and really make them pop.
Sconces and wall light fixtures are also very popular in bathrooms. You can frame a mirror with a sconce on either side, and the mirror will reflect their light. With bathroom sconces, however, you do want to make sure that you have two sconces, one on either side of the mirror, to avoid uneven lighting that can cast unattractive shadows on people's faces.
WALL SCONCES IN RESTAURANTS
Even the clientele often notice the lighting in a restaurant. Bright lighting signifies a bustling, busy restaurant, whereas low lighting, like that from candle sconces, creates a more romantic, intimate ambiance. Sconce lights can also highlight menu boards or the bar area. Intentionally using wall sconces for specific effects can really reinforce a restaurant's concept and brand.
SCONCE LIGHTS IN COMMERCIAL SPACES
Professional designers also often place wall sconces in offices because they know sconces can foster a pleasant environment and make spaces feel bigger, more comfortable and more open. Along with other lighting techniques, wall sconces can positively reflect on a company's image.
Sconces can make entrance areas more visually appealing.  You can also strategically place certain wall lighting like this LED wall light fixture from Oracle to avoid anyone experiencing glare from their computer as they work.
The bottom line is, you can do so much with wall sconces! Whether in residential, restaurant or commercial settings, using wall sconce lighting can create a number of visual effects and really bring a space to life.